Back-to-School Lunch Ideas (Paleo, GAPs, Grain Free, Gluten Free)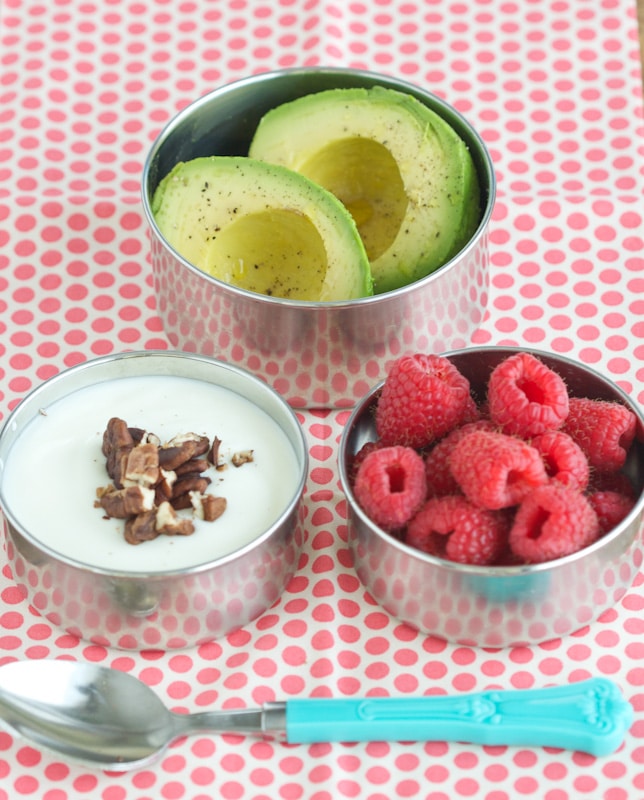 I think every back-to-school post starts with "I can't believe the summer is gone!". That's exactly how I feel. Summer was great, but all of a sudden it's time to buckle down, get back to a schedule, and start packing lunches each morning while a bit bleary-eyed, sipping on coffee.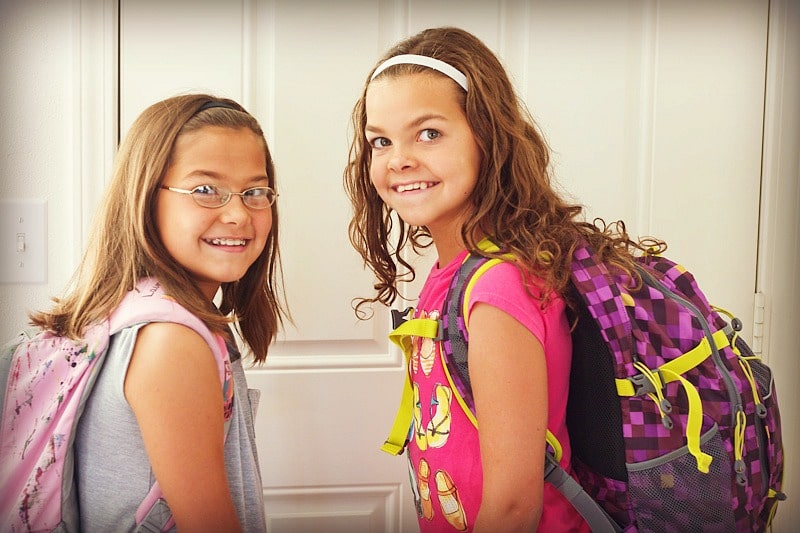 This year I want to focus on grain free lunch ideas. At first I felt awfully limited when packing lunches without grains, but we've gotten the hang of it and are really amazed at how many foods you can send.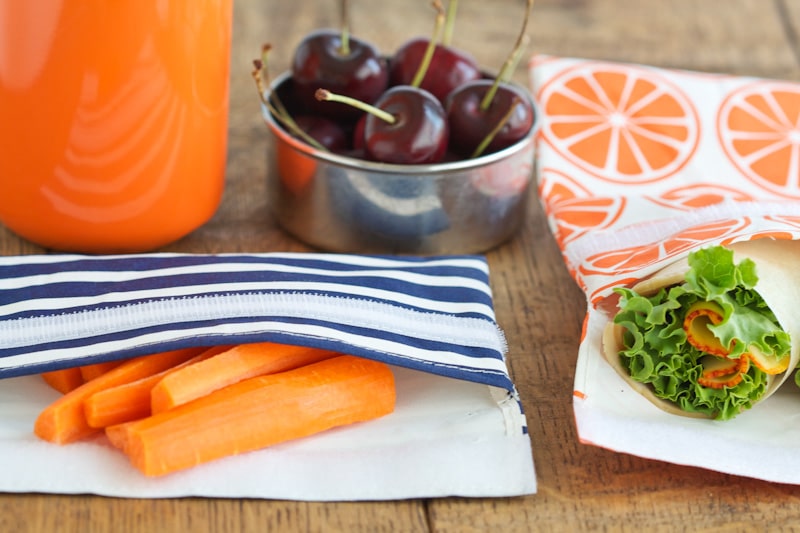 Here are some of my kid's favorites:
Turkey and cheese wraps (I just discovered these coconut wraps!)
Plain whole yogurt topped with honey, seeds, nuts, fruits, etc.
Vegetable sticks with ranch or other dressing
Berries and other fruits
Make almond butter (or sunbutter) and jelly sandwiches using grain free pancakes as the bread. Our new favorite!
Raw cheeses
Blueberry or Pumpkin Muffins
Hot soup stored in a stainless steel insulated thermos.
Here are some of our favorites:
Tortilla Soup
Cream of Vegetable Soup
Creamy Chicken and Vegetable Soup
Hard boiled eggs, deviled eggs, egg salad, etc.
Seed Crackers with cheese
Graham Crackers
Grain Free Granola
Granola Bars
Coconut Snack Cake
Coconut Almond Candy Bars
Applesauce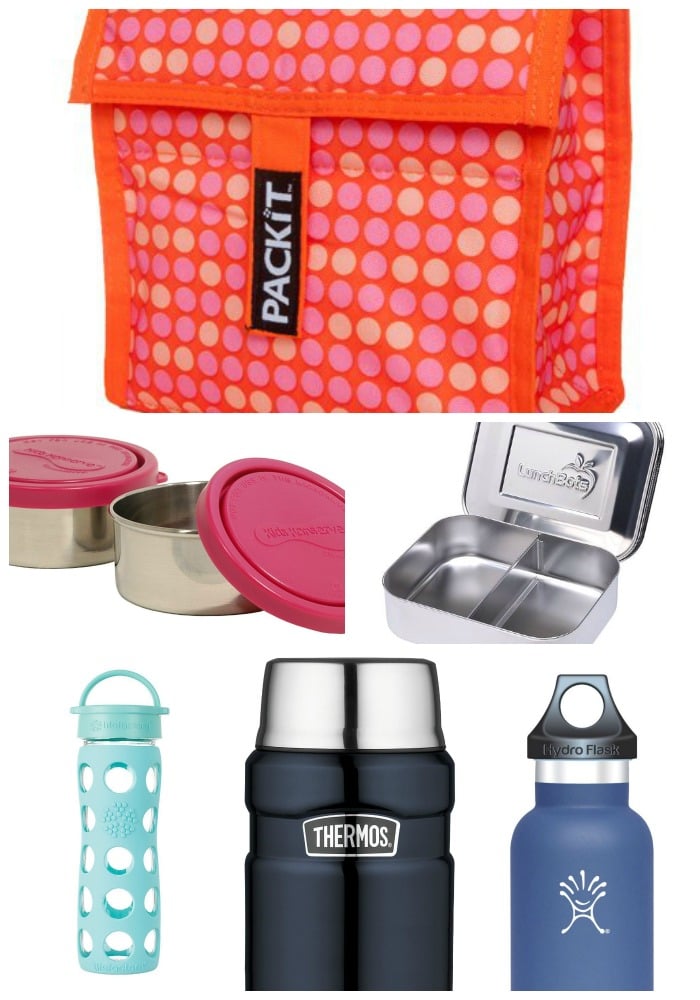 Here's a list of some of my favorite containers, water bottles and more!
Life Factory Water Bottles
Stainless Steel Small Containers (used in the first picture of this post)
Stainless Steel Insulated Thermos (this is the best for anything hot or cold!)
Lunchbot Stainless Steel Containers 
Insulated Lunch Bag